E.A.SY RENT is the division of the E.A.SY group specialized in the rental solutions of our machines. Discover our offer below!
[email protected]
custom-made offer
Machine rental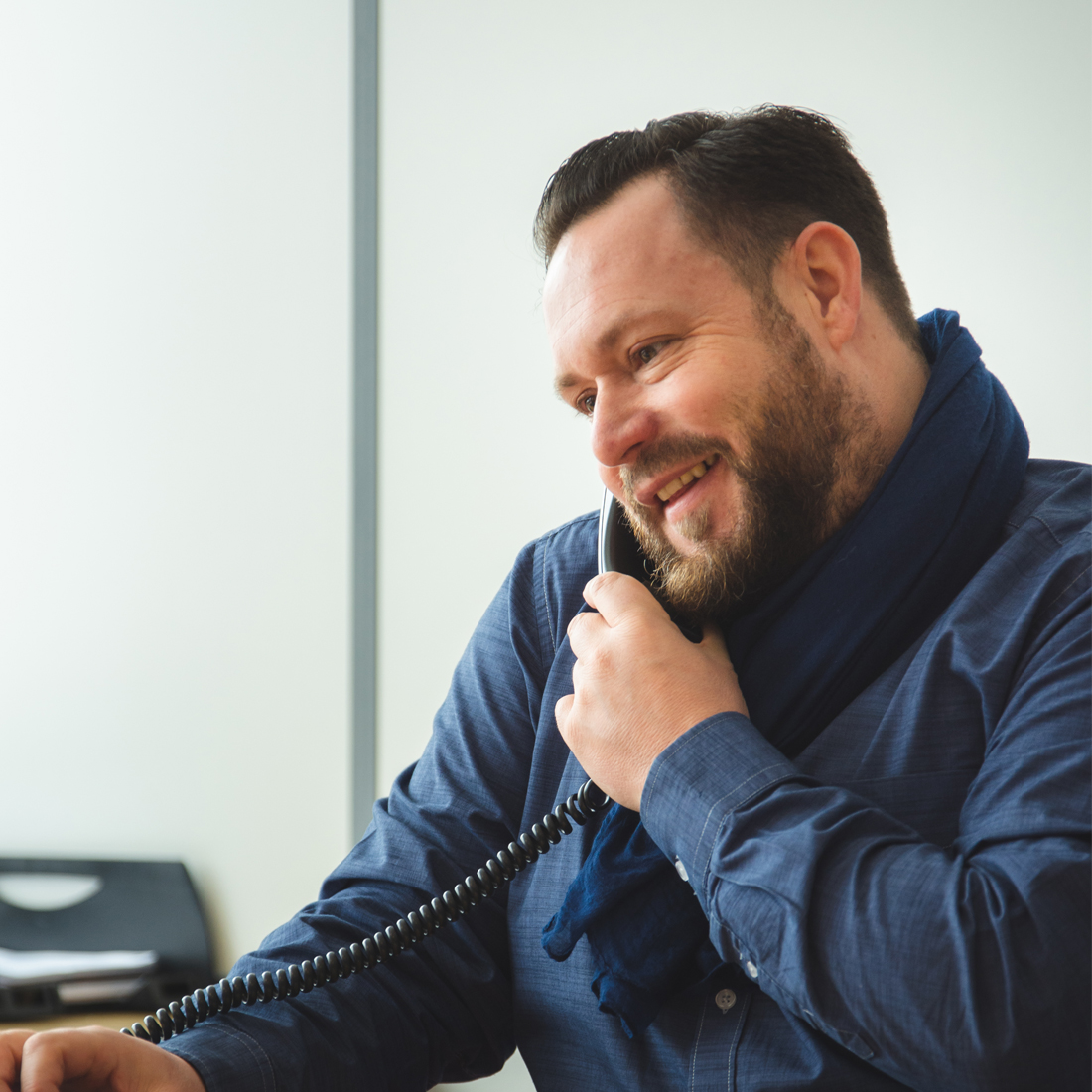 No extra costs: quality & permanent customer service throughout the duration of your lease
For a fixed rent, our offer includes the rental of the machines, their maintenance and the replacement of all wearing parts. We are there from A to Z.
We take care of everything
Controlled budget, smoothed costs, preserved cash flow, no VAT advance, flexibility in the management of your equipment and access to technological innovations, a rent that takes into account the consulting service, maintenance, development, installation, assistance and wear parts.
Discover
Our turnkey workshop packages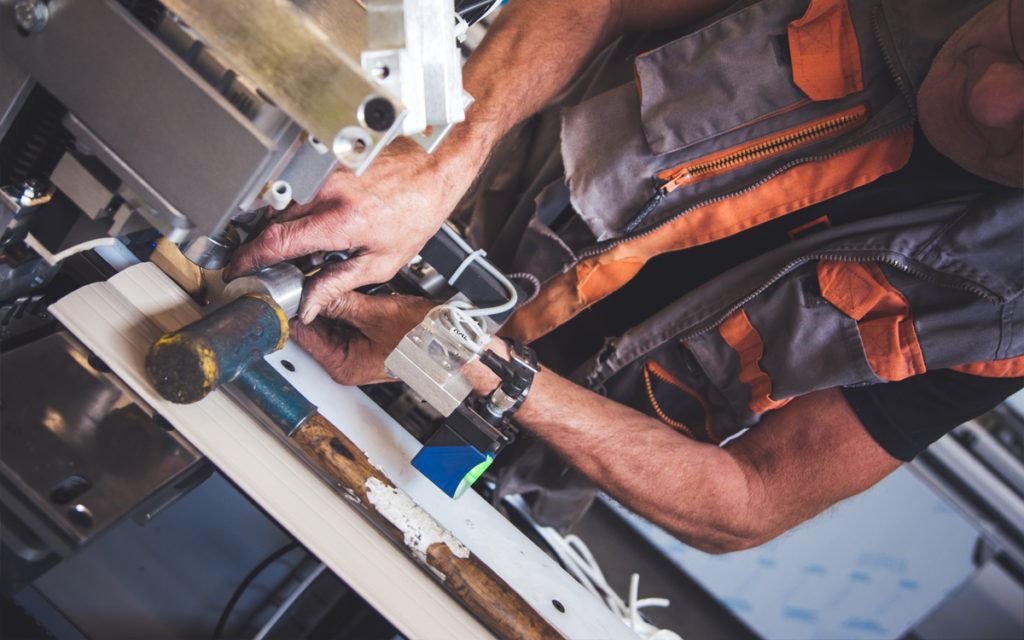 To begin
Start up pack
Machines included in this package:
E-Begin + E-Start + E-Montage + E-Cut
Up to 50 shutters per day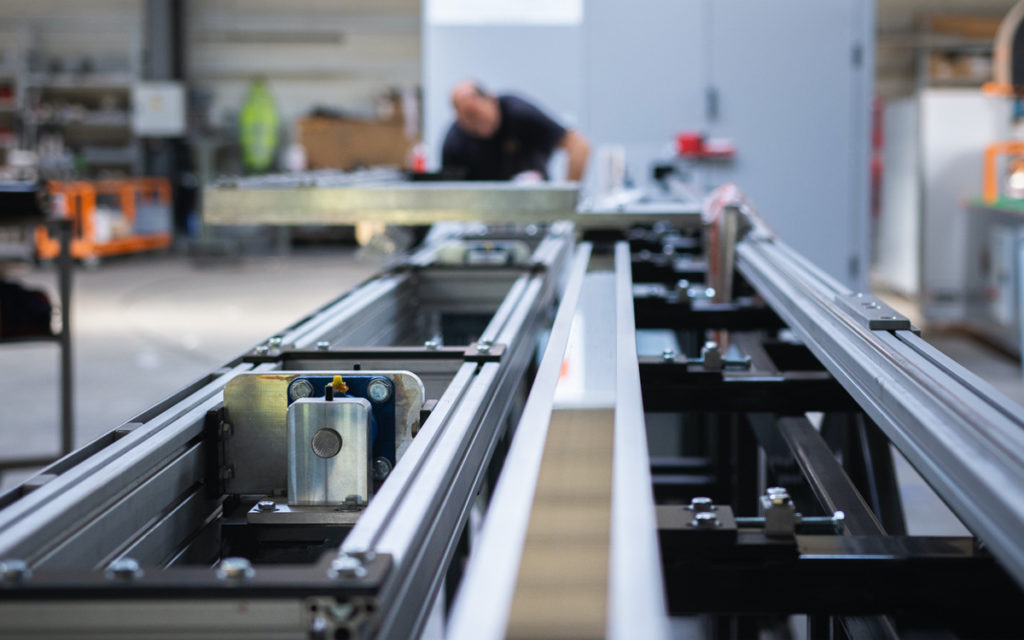 To develop
Evolution Pack
Machines included in this package:
E-Shutter 1 + E-Cut Auto + E-Mount + E-Slide
Up to 100 shutters per day
need information ?
Any questions? Need information about our offer? Write to us at the above address: we will answer you as soon as possible.